Pearls are classic jewelry pieces, just like diamonds, they should be in every women's wardrobe. Beautiful pearls light up face and even make the whole look different and elegant. Just like my friend Lily said, "I always like wearing pearls when I go to work, as it added a nice sophisticated detail to my outfits. " Instead of association with formality and dressing up only, now pearls are also can be trendy, cool and casual. They can be worn into daytime.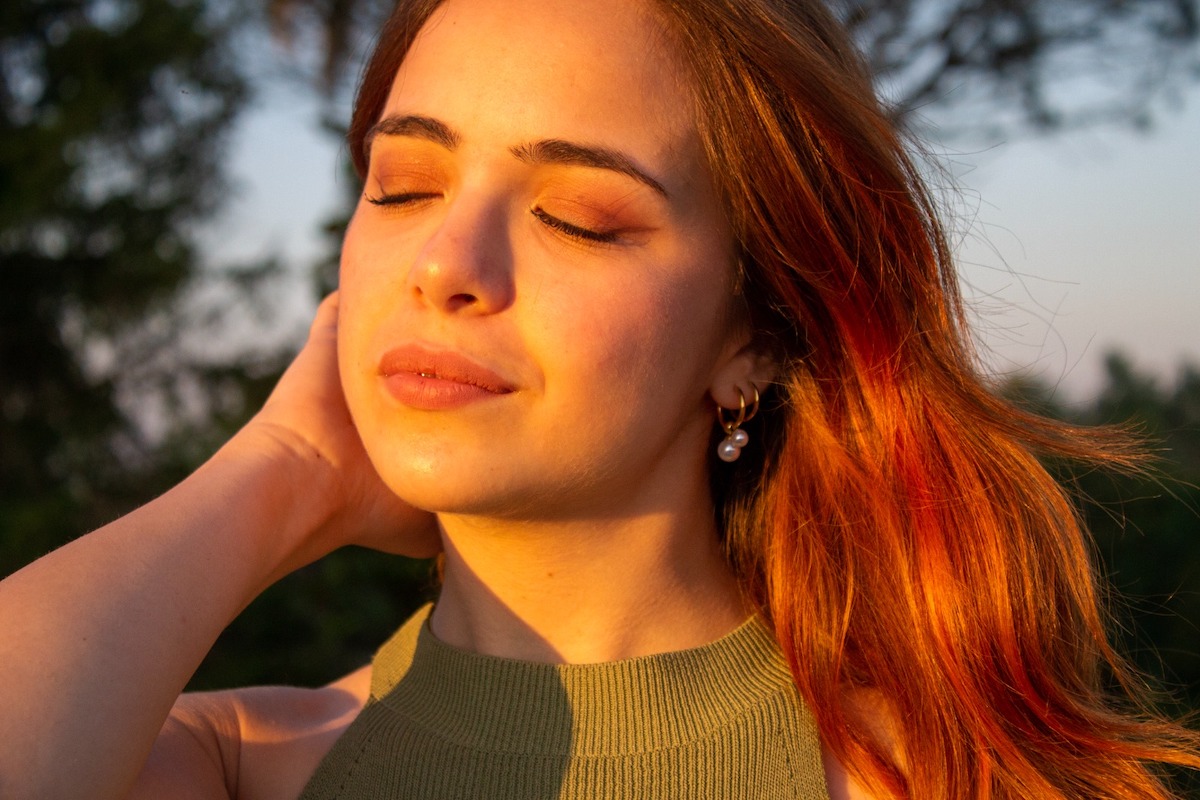 Here is some tips on how to choose the pearls that fit your daily casual outlook.
1, Choose the Right Pearl Color
Pearls come in various colors, such as gray, white, lavender, gold, and black. White pearls are classic and the most common ones; they almost go well with all kinds of outfits. But even with white pearls, slightly color difference would make big affect on you. If your skin is cool, white pearls might flatter your skin tone, and creamy pearls will lift warm skin.
2, Choose the Right Pearl Size
Instead of stylish round shape, pearls also have tear-drops, button and baroque and other irregular shapes. To fit casual look, baroque pearls are always a good choice, each baroque pearl is unique and different, play with baroque pearl pieces could be creative and fun.
Now that we know we can choose pearls that suit us based on their color and shape, the following specific pearl jewelry pieces can provide more visual inspiration for casual styling:
1, Pearl Earrings
To avoid looking formal and dressing up, here we suggest wear small pearls on earrings. Pearl earrings with small hoops are better for a more subtle look, and they can easily be paired with other earrings or studs if you have multiple ear piercings.
2, Pearl Necklace
Not all pearl necklaces good for casual styles. Big pearls with choker length will make everything look formal. Choose the size between 16-18inch, pair with a small top and maybe a pair of jeans, you will look casual and easy-going.
If you really want to wear pearl choker, choose a piece that has lots of other elements in it, like other kinds of beads, gold chunky chains. Our Freya Beaded Choker will be a good example.
3, Pearl Bracelet
As People's attention is primarily focused on the upper body of individuals, so accessories like earrings and necklaces make much more influence than bracelet on people's whole look. But bracelet with small pearls or a chain bracelet with one single pearl would be more casual than big pearl bands or pearl strap bracelet. Here is our our Pearl toggle bracelet which comes with small white pearls and a gold toggle. It has been popular among our customers who more like casual look.
Anyway, pearls are never out of date and they are always appropriate if you wear the right pieces for right occasions.
If you already have pearl jewelry and would like to know how to maintain it, please read this article: How to care for pearls jewelry.